AF000: About The Authority Marketing Podcast.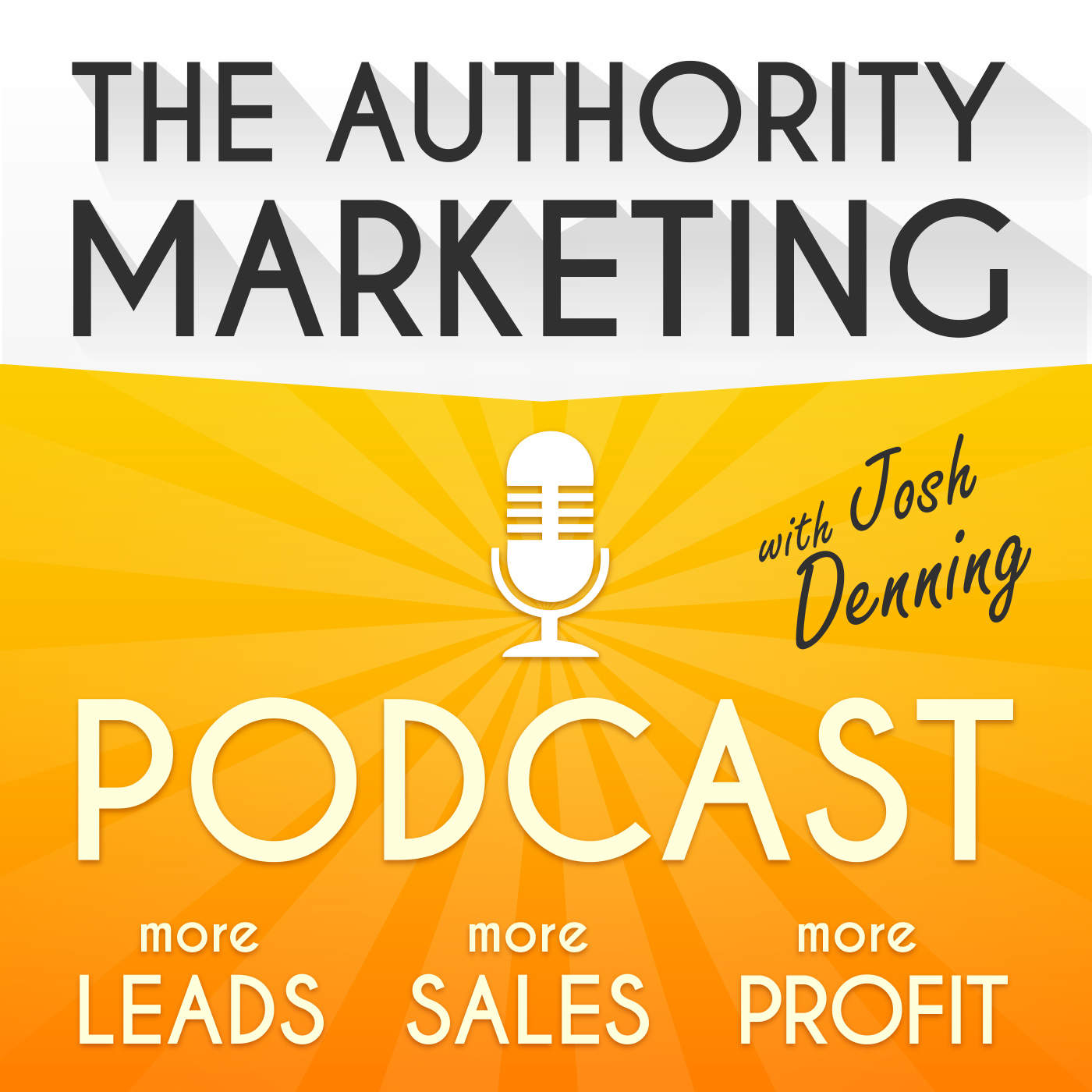 The Authority Marketing Podcast.
Welcome to the episode one of my latest podcast.
This show is huge part of my life's work on what it takes to become a market leading authority.
In this show you will not only learn how to rapidly become the leading authority in your market; but also how to transform that authority into heaps more leads, tonnes more sales and of course avalanches of profits.
Please comment below if you like the show and I would love to hear from you.