The Authority Factory
Services
Digital marketing is not only SEO or PPC. There are many ways to grow your business and become an authority.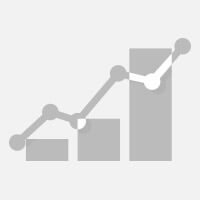 Search Engine Optimisation
SEO
Increase your traffic by ranking high on page 1 for the right authority keywords that convert into leads and sales.
The traffic that comes from SEO is proven to have one of the highest ROI's.

We have successfully executed over 300 search engine optimization campaigns.

SEO is the foundation of any great Authority Marketing campaign.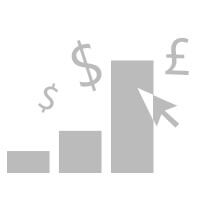 Search Engine Marketing
PPC
Get instant results by targeting your specific customer segments at the exact moment they search for your services. With Pay Per Click you can be generating qualified leads in as little as 48 hours.
We ensure maximum quality score so you pay the least for the most leads.

We will find you the keywords with commercial intent so they convert properly.

All our pay per click experts have at least 3 years experience and are Google qualified.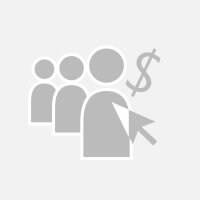 Social Media Marketing
SPPC
Not everyone knows that social media provides some of the most sophisticated demographic targeting for paid traffic. Social paid traffic allows us to target exactly the type of customers you want for your business at very affordable prices. Talk to our experts to work out if search engine paid traffic of social paid traffic is right for you.
Very sophisticated targeting allows you to advertise to the competitions customers.

Buy traffic in most cased at less than one third of the price of Google traffic.

Over 1 billion people access Facebook daily. Make sure your in front of them.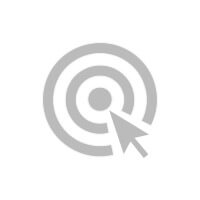 Display
Banners & Media Buying
When you're ready to scale your traffic media buying is the way it's done. The Authority Factory team can help you gain access in many industries to as much as one million clicks in a single month. Before we take you down this path it's critical that your conversion process is audited and sales process optimised.
Authority Factory has access to the best media networks.

We know how to design banners to achieve a high CTR.

Advanced multi-channel direct acqusition and retargeting.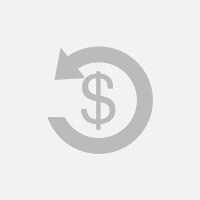 Conversion Rate Optimisation
CRO
Conversion rate optimisation is the jewel in the crown of advanced marketers. CRO done right can result in profit increases of 100% to 300% and more.
A/A Testing, A/B testing, , and Multi-Varient Testing.

We know which elements to test to increase conversions.

We will tighten your USP, copywriting and sales funnel.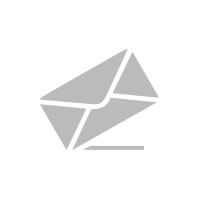 Email Strategies
Email Marketing
In digital marketing few website visitors buy when they first find you. It is essential to capture their information so you can follow up. Email marketing provides you with the ability to do exactly that and an intimate medium to nurture prospects with educational markerting through to the sale.
Setup your lead capture pages and opt-in bait.

Write email sequences that build relationships and convert.

Setup tracking so you know exactly what results your getting.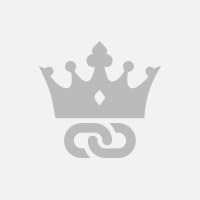 Become an Authority
Content Marketing
In today's crowded marketplace to really take the lead, it's essential your target market looks to you as a thought leader. This is accomplished by putting out educational content such as blog posts, ebooks and multi-media like podcasts and videos. The Authority Factory team will guide you through this process and can even create your authority content pieces for you.
We will adapt a strategy designed to hook and convert your specific target market.

We will research your market and develop your best audience personas.

We will tie everything together to achieve the highest possible lead generation efforts.