AF092: Succeeding at Startup's and SaaS Businesses with Ryan Parent, Part-2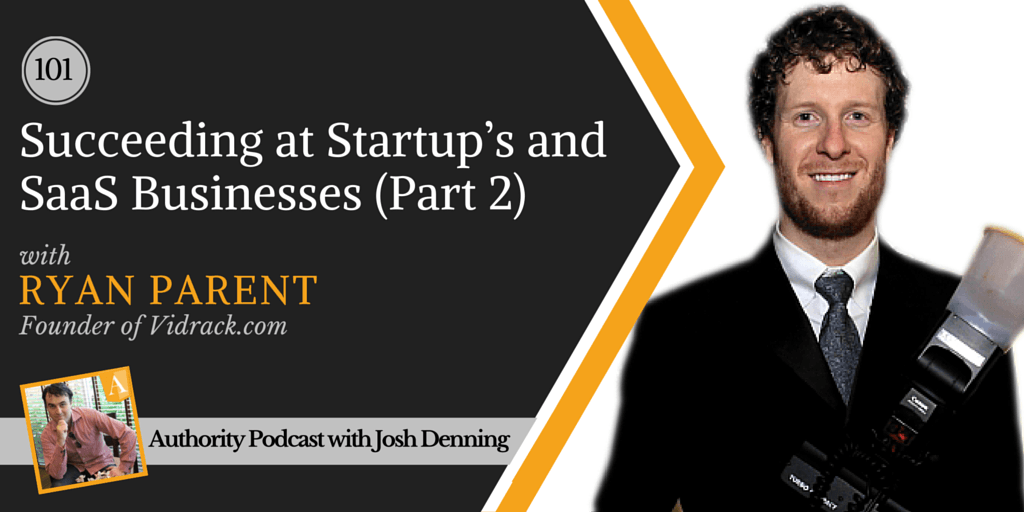 Succeeding at Startup's and SaaS Businesses with Ryan Parent, Part-2
Listener Mastery:
SaaS and Startup's
Ryan suggests that it's critical with a SaaS business or a startup that you really focus on making sure that your idea is solving a real problem in the market. It's not good enough to just think your idea is cool. You really need to drill deep into your market, learn about their problems, their pains and their frustrations that build your product around that.
Biggest Challenge:
Ryan and his business partners biggest problems have been finding the right developers to take the ideas out of their heads and make them work as an operation piece of software.
90 Days To Freedom:
Build a website.
Ad an opt-in.
Tell everyone.
Focus on the list.
Grow the subscribers.
Turn the list into a family.
Ask them what they'd buy.
Sell them what they want.
Final Pearl of Wisdom:
Ryan's final piece of wisdom is that if you really treat your customers like a family. If you focus on adding heaps of value to their life's really caring about them and their needs, Delivering excellent service, wowing them and over delivering all the time. You will succeed in a huge way. It is really that simple.
Interview Links: